The last thing you want to find is leaks around your windows. That can cause a lot of damage and you know if there's water getting in, air can freely flow from one side of the windows to the other, causing even more issues. You might need replacement windows in Loomis, CA to take care of the issue, but it's nice to know what caused the leak so that you can perhaps prevent it from happening again in the future.
Broken Window Seals
When the seals in your windows break, that means that water can leak through. Broken seals can't be fixed and you'll have to replace the windows. If you notice water between the panes of glass, that means the seal is broken and you will have to take action. It's important to get new windows so you don't have to deal with water damage and other issues.
Rotting Windows
Wooden windows, when they aren't properly cared for, can rot. That can happen to any piece of wood and when it happens to your window frames, the frames will be soft any they will no longer insulate your home as they should. They can let air and water through as well as pests and other things you don't want inside. Once rot settles in, there's no getting rid of it until you replace the windows. In fact, it'll just get worse until you do.
Warping Issues
Wood windows can also warp over the years, perhaps because of age or just because they aren't maintained well. The weather can do awful things to window frames as the years go by and once the warping starts, it's also something that won't stop until you replace the windows. When frames are warped, there are going to be gaps. Air can get through and kill your energy efficiency, but water might also seep in and that can cause all sorts of other issues.
Faulty Installation
If you just got new windows recently and you are noticing water leaking into your home after it rains, that's not a good sign. You are going to want to check with the installer. Perhaps you had a friend or neighbor do it and there are no guarantees there. You need nothing but a professional to install these products so they can back up their work. It will be done right and if anything goes wrong, they'll fix it.
Cracks In The Glass
You can often get new glass to fix the crack in a glass, and you should. When the air can leak through, so can the water, neither of which are things you want in your home.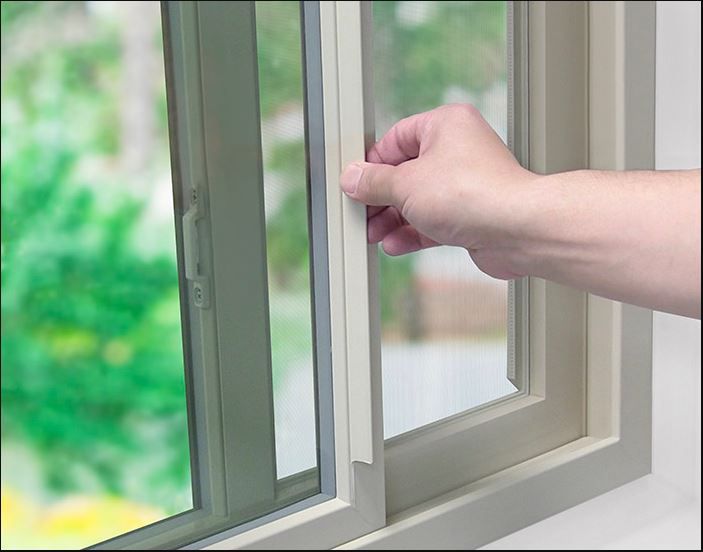 It's hard to decide whether you can fix certain things or if you need to get replacement windows in Loomis, CA, but the professionals at California Craftsman can help you with those decisions. Give us a call for a free consultation and we'll be here to assess your windows and give you an honest opinion as to what we would do if we were in your shoes.