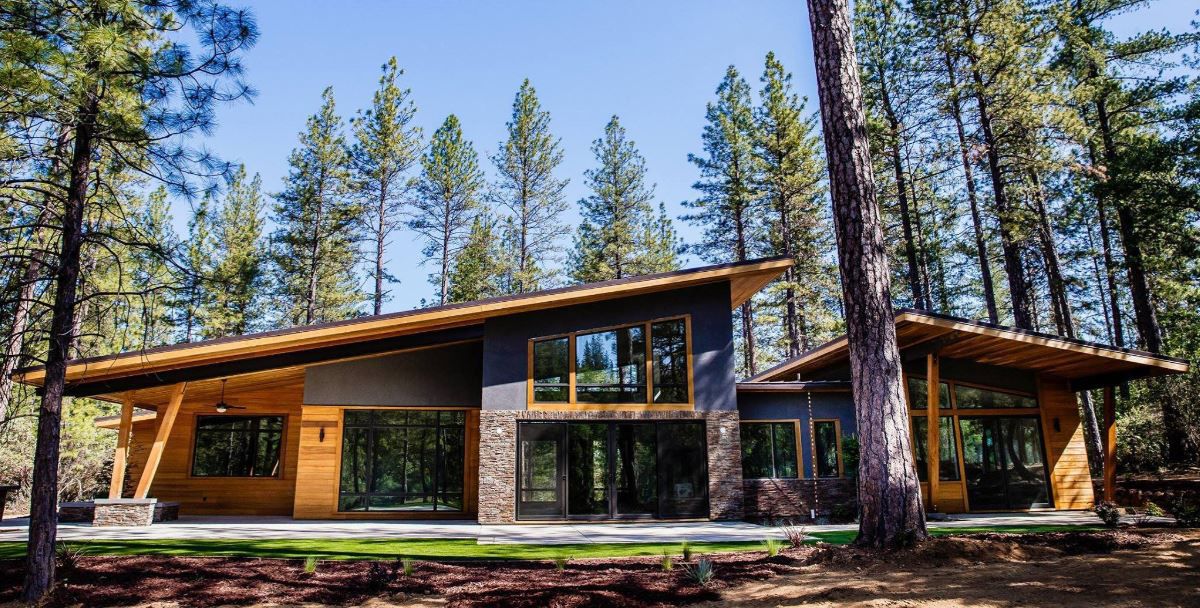 Do you have vivid dreams overnight? Or perhaps your teachers used to tell you to quit daydreaming when you were in school. There are lots of forms that dreams can take, but you might not think of your dreams as including replacement windows in Loomis, CA. When you have a home that has old windows in it, though, your dreams really should include what your house can be like with new windows installed. These are the kinds of dreams you can make come true. Here are some of the things your home would get once the new windows are installed.
Get Those High Levels Of Efficiency
Most people get new windows because they need efficiency in their home that it was lacking with the old, leaky windows in place. Once you get new windows installed, the house is sealed up and it's highly efficient—at last. You save money on energy bills because you are simply using less energy. It's nice to know that you're using the energy your home is putting into the home instead of wasting it and letting it go out the windows.
Have The Beauty You Want
You may be used to the way your home looks nice, but imagine just how nice it would look with new windows installed. That new, fresh look can really take your house to a whole new level. If you change the color or style, you'll really get a new look and your home will be beautiful once again.
Enjoy Natural Light Without Heat
Natural light is huge in homes right now and it can make rooms look larger, more open, and welcoming all at the same time. While you might enjoy the light that new windows bring in, it's hard to think about the heat that it could bring in with it, too. Wouldn't you have to just cover up the windows? You could, but you could also get low-E glass on the new windows, which blocks the heat of the sun while letting the light through.
Raise The Value Of Your Home
Your new windows, even if you get the standards, are going to raise the value of your home. You'll get your money back from the investment when you sell the home and are able to place a higher price on it—and get it. The home will likely sell faster, too. This is one home improvement project that is able to give back to you and ensure that you are not wasting anything you spend on those new windows.
Getting replacement windows in Loomis, CA is a big leap because it costs a lot of money, but it can make dreams come true for your home, whether you knew you had window dreams or not. The professionals at California Craftsman are here to help you with the process from start to finish. We can start with a free consultation and go from there whenever you are ready to start making decisions and move forward with the process.