Have you ever gone through the steps of a home improvement process only to be disappointed by the end results? That's a real letdown. Perhaps you hired someone to paint the house and once it was done, you didn't like the color. Maybe you installed new floors only to find that they gather more dust than your old floors and are harder to maintain. The last thing you want is to get new replacement windows in Auburn, CA and be disappointed. New windows are a big investment and you don't want to feel like you aren't getting what you wanted from the project. Here are a few reasons you won't be disappointed with your new windows, even if you get standard options.
Your Energy Efficiency Will Improve
No matter what windows you get, as long as they are quality products, you will have better efficiency in your house and lower energy bills. Even standard windows are way above what your old windows are so they can help with your efficiency and your bills right away. If you want efficiency to be at its height, you should look into options for upgrades, like low-E coatings, triple pane glass, and more. That will help you improve efficiency even further.
A Fresh Look
Again, any windows you choose will give your home a fresh, new look that will be way better than the old windows on your house. Older windows might sag, and warp and they might be chipped and peeling as well. Getting a fresh look on the house is simple, no matter what windows you get. You can upgrade the appearance even further if you get a different color or perhaps a different style that would make the house look ever better than before.
Further Comfort
Your old windows could make the home uncomfortable. The drafts and air leaks can make the temperature fluctuate or be hard to control. You might mess with your thermostat a lot to try to combat the issue. Putting in new windows means you will be blocking any air leaks from getting through. Preventing those drafts keeps the temperature even at all times, in every room. Your family will be comfortable, and your HVAC won't have to work as hard. That lends a big hand in keeping your energy bills low.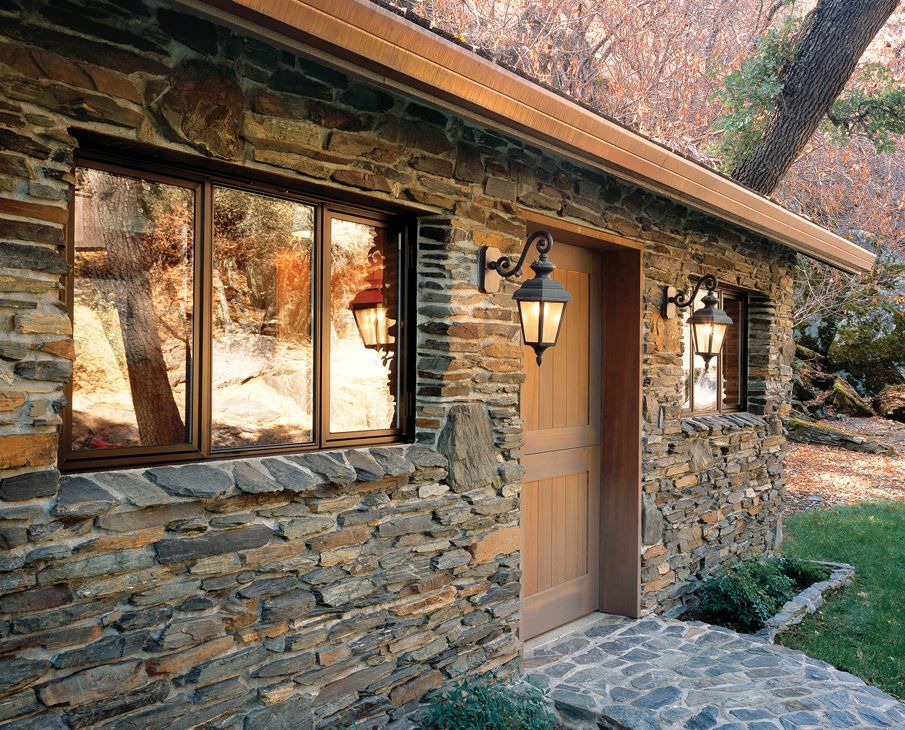 When you are working on replacement windows in Auburn, CA, it would be a huge disappointment to not get what you were hoping to have once the project is complete. The professionals at California Craftsman are here to ensure that you get the help you need every step of the way. We want you to be completely happy with the end results. We'll go over options and details with you until you have the information you need to make the decisions that are important to your end result. Once you are happy with every detail, we'll move forward in ordering the windows and then installing them for you as well so there are no disappointments possible.