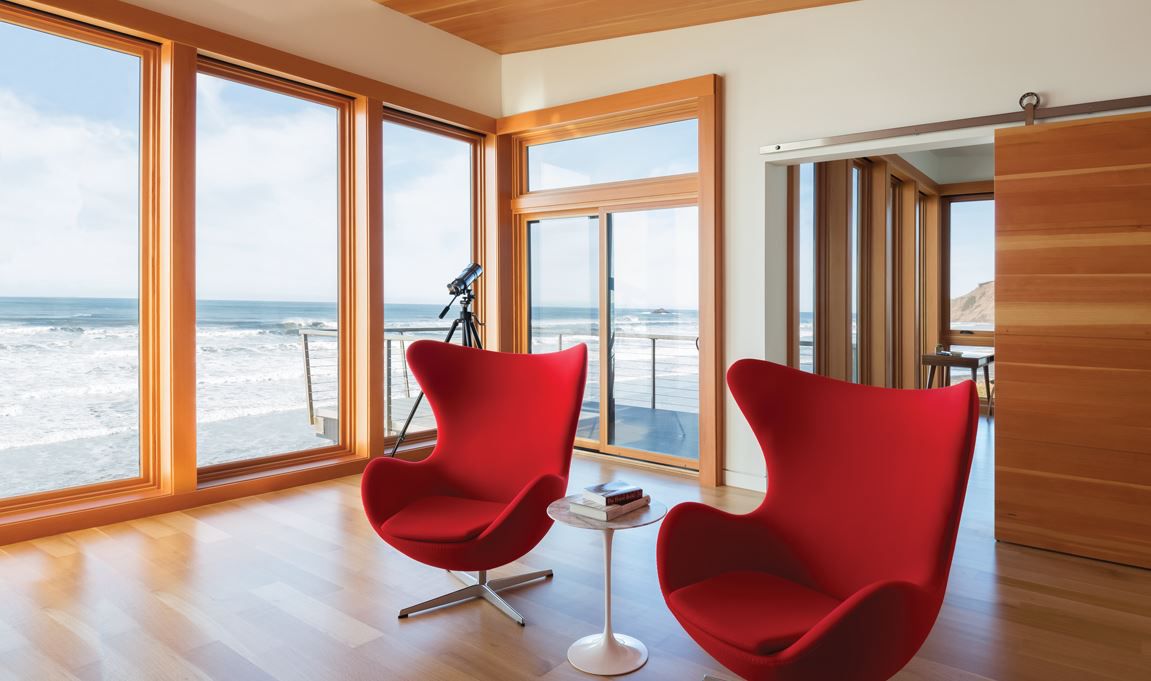 If you want a home that looks fresh and stylish, getting replacement windows in Auburn, CA can certainly help you with that goal. There are many gorgeous aspects about new windows that will freshen your home both right away and well into the future. Here are a few to look forward to enjoying.
The Sleek Frames
Older windows have large, clunky frames. New windows today are much smaller, thinner, more lightweight, and streamlined. They are sleek and attractive. While you want the color you've chosen to show on the frame (and it will), it's also nice to know that frames are a lot smaller now than they were in the past, which also adds to their attractive nature.
The Larger Glass Space
Windows are popular because of their glass. They are meant to be used for natural light, viewing the outdoors, and ventilation. Those are things you do with the glass. And when you get new windows, because the frames are smaller now, the glass space is automatically larger. That makes even a similar style window look much better on your home.
The Hardware
It might seem strange, but the hardware can be one of the most gorgeous parts of your new windows. The hardware is like the finishing touch or just the right accessory for an outfit. It definitely shows from inside your home and can sometimes show from outside as well. It can blend in or stand out or be ornate or simple or anything else you want. When you choose right, you'll know it.
The Functionality
While functionality may not have an appearance side to it, it can definitely be gorgeous when you realize how easily your windows open and close. Windows were meant to function and when you had old windows that didn't, you'll appreciate new windows that do all that much more.
The Energy Efficiency
Being eco-friendly is highly attractive and it's something any homeowner wants. In fact, it could very well be why you decided to get new windows in the first place. So once the windows are installed and you realize how comfortable your home is without drafts and how low your energy bills without wasted, leaking air, you will feel your windows are even more gorgeous.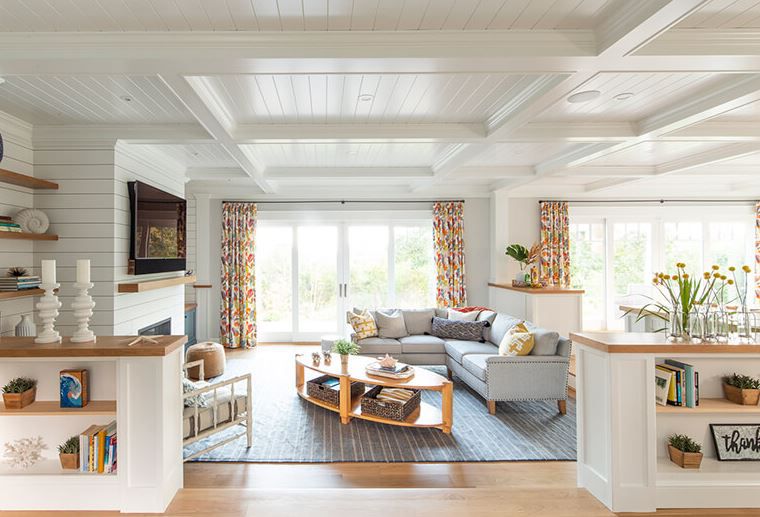 These are just a few of the most popular things on a window that can be considered attractive and even gorgeous. You get to put together every detail on your replacement windows in Auburn, CA, from frame material and style to color and hardware and everything in between. The professionals at California Craftsman are here to help you by providing options and information so you are able to make the right choices for your home with confidence. We can give you advice based on your goals, your budget, and your home's specific situation. We're here to help you get just what you want and need from the process the whole way through. Let's start with a free consultation and move forward when you are ready from there.