They say that timing is everything and it can really be true in certain cases. If you weren't in that coffee shop at the right time, you may not have met your spouse. If you hadn't sent your resume in just before the deadline, the hiring person might not have noticed you. And so on. When you need replacement windows in Auburn, CA, there are going to be timing issues as well. You want everything to line up as well as you can to get it just right. Here are a few timing things you will want to think through as you move forward with the project.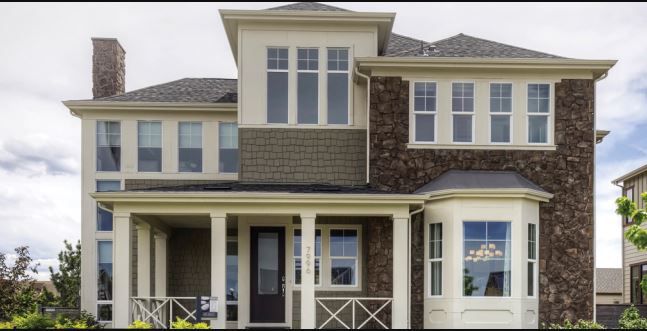 Your Current Window's Failure 
If your current windows are starting to go bad, you are going to want to get new windows as soon as possible. The timing issue included here is getting new windows before your old windows have such a huge problem that it causes further damage. For example, your current windows might leak air badly. You should replace them. And you want to replace them before they start to also leak water, which can cause mold and water damage along the way and make things a whole lot worse. Time things to hit in a better way for your home. 
Your Financial Status 
There are budget concerns that are going to come up when you are working on getting new windows. You need to time it so that you can cover the costs in the manner that is most suitable to you. If you are saving up for new windows, time the installation so that you have just enough to cover it all. If you are taking out a loan, time it to happen once the loan has gone through. If you don't have the money available yet, perhaps you can get by with a few window repairs, like new caulking around the frames, until the next season hits and you have the money you need. 
The Window Company's Busyness 
Lots of people get new windows in the spring and fall which makes that a busier time for the window company. Prices can also sometimes be higher at that time. IT's nice of you can time your installation around the window company's busy time so you have easier access to installers at a convenient time for you. You get to choose the date and time and you don't have to just take whatever is available because that's all there is to work with. 
There are going to be a lot of other timing things that you will need to work out with California Craftsman as you walk through the process of getting replacement windows in Auburn, CA. When you have pros on your side, you don't have to worry about messing up the timing or getting things wrong. Call us at (530) 887-1857 and we can give you a free consultation to help. You can also visit us in person at 4035 Grass Valley Hwy Ste G Auburn, CA 95602.