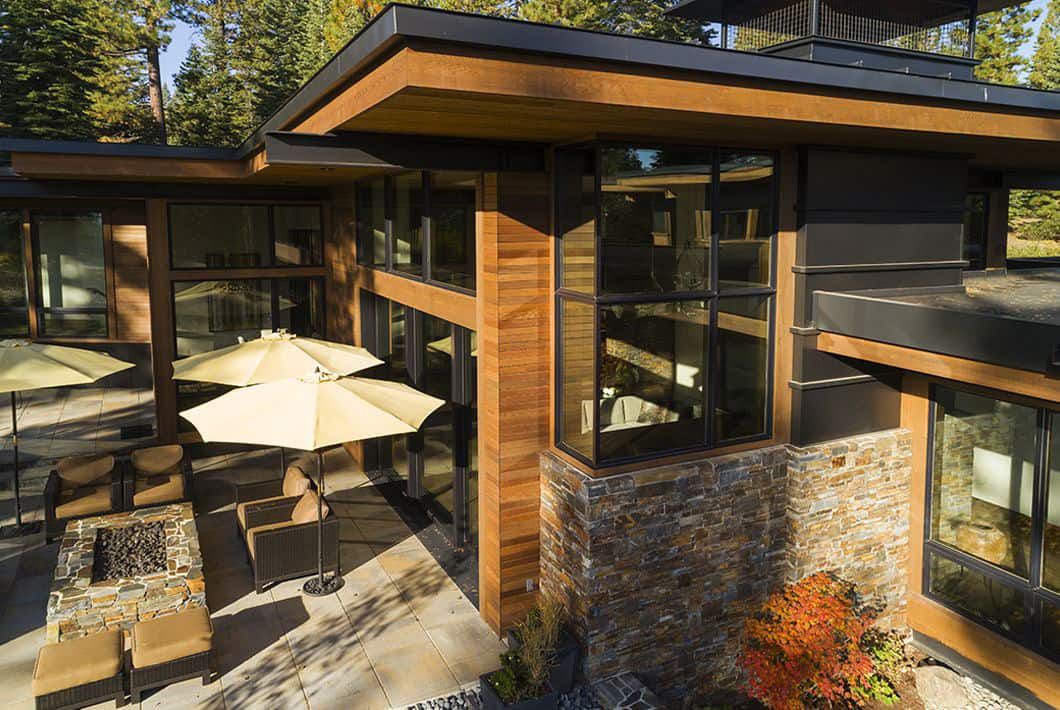 Searching for impactful ways to add value and charm to your home? Look no further than installing new, energy-efficient replacement windows in Loomis, CA. More than just a boost to your home's aesthetics, this upgrade can significantly improve your home's energy efficiency, which translates into lower utility bills. But what exactly does this home upgrade entail? Let's dive in to find out.
Why Opt for Window Replacement or Retrofitting?
The advantages of window replacements or retrofit windows extend beyond just beautifying your home. A key benefit they offer lies in enhanced energy efficiency. Older windows often contribute to drafts and escalating energy costs. On the other hand, new window models or retrofit windows are designed to insulate your living space, keeping it warm during winter and cool during summer, thereby minimizing unnecessary energy consumption.
Choosing the Perfect Replacement or Retrofit Windows
An exciting part of the upgrade process is choosing the ideal window style that accentuates your home's design. Be it traditional double-hung windows, large picture windows, sleek casement styles, or custom-fit retrofit windows, the possibilities are endless. It's essential to consider factors like your home's architectural style, your budget, and your personal taste when selecting your new windows.
Material Choices for Your New Windows
The window market is flush with a variety of materials including vinyl, wood, and fiberglass, each offering unique benefits to homeowners. While wood brings a timeless charm, vinyl and fiberglass promise durability and low-maintenance. It's wise to consider your home's architectural style, your lifestyle, and the local climate before deciding on the best material for your windows.
Understanding the Installation Process
The installation of new windows is best left to professionals. This process involves accurate measurements and fitting to ensure airtight insulation and prevent drafts. Enlisting the help of trained professionals ensures the job is done correctly, ensuring your new windows function optimally and last for many years.
Maintenance Measures for Your New Windows
Once your new windows are perfectly installed, proper maintenance is the next step to prolong their lifespan. Simple tasks such as cleaning, regularly checking for drafts, and occasional repainting can keep your windows looking attractive and operating efficiently.
How Window Replacement Impacts Home Value
Window replacements are often noted for their high return on investment when it comes to home resale. Prospective buyers acknowledge the value that new windows bring, such as improved energy efficiency, enhanced curb appeal, and the promise of less maintenance.
Conclusion
The decision to install replacement windows in Loomis, CA, is more than just a home improvement project; it's an investment that enhances your home's aesthetics, energy efficiency, and overall value. Navigating through design choices and installation processes can be complex, but thankfully, you don't have to do it alone.
With California Craftsman, you can expect expert guidance every step of the way. From helping you select the perfect style and material that fits your home and lifestyle to installing your new windows with precision and efficiency, our team of professionals is committed to making your home upgrade a smooth process.
Opting for new windows could be the defining upgrade that sets your home apart. Given the numerous benefits they offer, they are an irresistible home improvement option. Let California Craftsman guide you through this transformative journey of installing replacement windows, making your home not just a place to live, but a place to love.