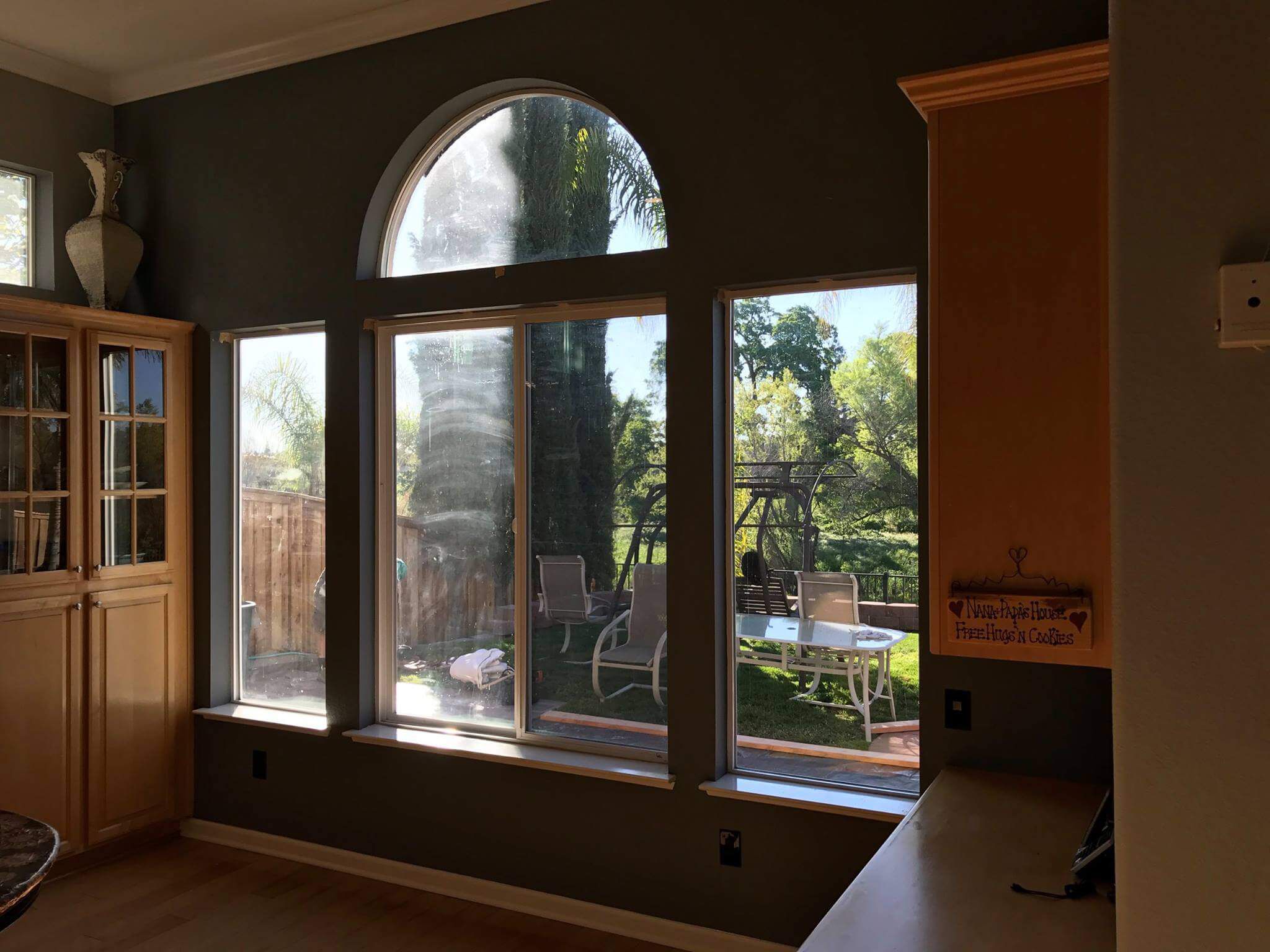 Not only do windows allow us to see the outside world, but they also provide several other benefits. There are benefits and disadvantages to each kind of window. There is a lot to think about when deciding on window types, including the form, the amount of ventilation they give, and the all-important cost element. Because the presence of natural light is a desirable quality in residential properties, selecting the right windows may result in a significant increase in return on investment. Whether you are constructing from scratch or modifying an existing space, choosing the kinds of windows that best fulfill your requirements for illumination, function, and cost is essential. Here are the types of replacement windows in Loomis, CA you might love.
1. The Casement Window
Casement windows are hung on hinges and swing open and closed like doors. Because of the robust seal that surrounds these windows, it is possible to say that they are weatherproof. When needed, the swing function also enables a significant quantity of airflow to pass through. You may install screens that fit firmly within the window, making cleaning the glass easier. When installing casement windows, it's essential to think about the overall layout of your house so that the open windows look well together and on different walls. Be wary if you rely on window air conditioning equipment since casement windows are not designed to secure them.
2. Windows with Double or Single Hungs
Double and single-hung windows, the most popular windows, open by sliding horizontally down a vertical track. The primary contrast between these two kinds of windows is that single-hung windows only move from the bottom. In contrast, double-hung windows open from both the top and bottom halves. These traditional windows are more straightforward to repair and maintain than more eccentric varieties. Single- or double-hung windows may not remain open as intended if they aren't well-maintained since they fight gravity.
3. Sliding Windows
Sliding windows, more often used for horizontal window placements, function the same way as sliding glass doors. It may provide excellent ventilation and reasonable weatherproofing. Despite their common usage as basement egress windows, sliders may not be the best choice for more upscale settings. Other than the lock, sliders have no moving parts, reducing maintenance needs and costs.
4. Glass Window Treatments
In most cases, decorative glass windows are installed permanently. These windows serve maybe two purposes: first, as an attractive architectural element, and second, as a potential source of seclusion for the occupants. Because of this, you may often discover them next to front doors or in public restrooms. Decorative window panes are not the route to go if you want a glimpse of the outside world, even though they let natural light into the inside of the building.
It's important to consider more than aesthetics when selecting a replacement window in Loomis, CA. A lovely window may be a great selling point for your business. Most critically, however, be sure it has enough safety features and ventilation. Choose the sort of window described above that meets both of these criteria.