Things that glow in the dark are way cool, right? Just ask any kid. And while the magnificence of this phenomenon wears off when you're an adult, you still like the idea of things that glow, just possibly in a different sense. Like when you get replacement windows in Rocklin, CA, for example, do you want something average and normal, or something that really glows and stands out as special? Something that glows, of course. Here are a few ways to accomplish that goal.
Choose Ideal Colors
Your replacement windows aren't going to stand out as a good fit unless they are the perfect color for your home. The ideal color is going to look good on your house now, but will also still look good in the future if you paint the home. You might want to get a classic color just for that reason. Colors like white and black are going to look good with most colors whereas yellow will only look good with certain colors.
Add Interest From The Curb
When someone looks at your house from the curb, what do they see? New, fresh windows are going to be a huge boost in curb appeal, but you might want to add more interest through the window job. Consider a window over the front door in a unique shape, for example. Or perhaps turn that group of windows in the front room into a bay or bow window. These types of things help you to add even more glowing factors to the job overall.
Enhance Efficiency As Much As You Can
While efficiency isn't something that is going to show, it will be something you can feel and something you will notice on your energy bills as they lower and stay low. You will want your new windows to glow in their efficiency measures as much as you can. If you can afford no more than standard windows, they'll still be a lot better than what you have on your home now. But if you can afford upgrades, go with efficiency measures like triple pane glass, inert gas fillings, or low-E coatings on the glass, depending on what your home would benefit from the most.
Budget-Friendly Options
There's nothing better than getting a good deal. And when you can find windows that your home needs at a price you can afford, that makes the replacement process all that much better. Look for ways to cut back on prices, like by using vinyl materials (the least expensive, but highest in quality). You can also ask for special deals and breaks to get what you need at a cheaper price for the good of your home and budget.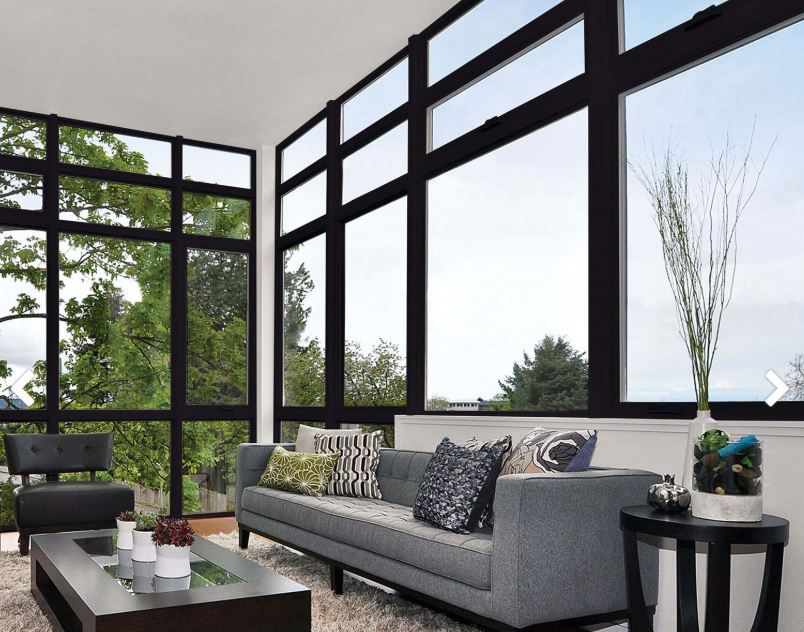 When you are working on replacement windows in Rocklin, CA for your home, it's important to get what you need, but you also want your house to glow with the success of the project. Ask the professionals at California Craftsman for ideas and suggestions on how to make your project stand out even more.