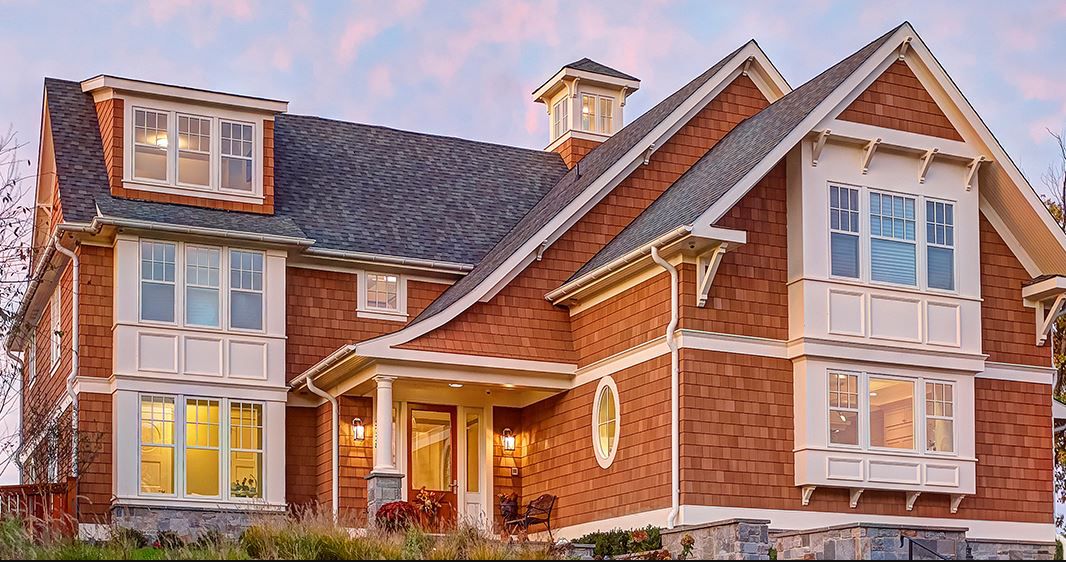 One of the keys to getting just the right replacement windows in Roseville, CA for your home is to find the right company to help you. There are lots of window replacement stores available and they all want your business. So how do you tell which is the right store for your project? The right window replacement store is going to have certain things in place that will point you toward using them. Here are a few things to watch for:
Licensing
This should be a given of any professional window store, but don't assume anything. Ask if the store is licensed and ask to see the paperwork. Once you are sure they are qualified for these sorts of jobs, you can move forward with them, or at least place them on your list of places to consider.
Insurance
The last thing you want is for an installer to get injured at your home, or to cause damage to your home, only to find out the company you chose didn't have the proper insurance to cover those things. There's nothing wrong with asking about their insurance and, again, asking to see the paperwork so you are certain you would be covered if you worked with them.
Great Window Options
Of course you aren't going to want to work with a window company that doesn't have great window choices. Browse the store and see what manufacturers they work with, what the quality level they have, and if there are lots of options available. The more choices, the better because you are more likely to be able to find something that suits your home perfectly. Read labels and ensure that they have efficiency levels that will work well in your home.
Good Warranties
Most windows are going to come with some kind of warranty and the warranties can say a lot about the windows themselves. Manufacturers are going to stand behind windows they know won't break down very often. They'll offer full warranties for life on certain (or all!) parts because they know it's a quality product that seldom has any problems. Be more warry of products that don't come with good warranties as that could mean they break down more.
Friendly Employees
You need to enjoy who you are working with during this process because you are going to be spending a lot of time figuring out the details with them. You want employees who listen carefull, answer your questions with care, and give you the undivided attention you need while you work things out. IF you don't feel comfortable with the professionals, move to another store.
Lots Of Experience
Experience is going to be key in your overall results. You want a window company that has decades of experience and will be able to suggest things to you that work will well for your goals. They also need to have tons of installation experience so your replacement windows in Roseville, CA will go onto your house quickly, easily, and in a manner that guarantees their performance.