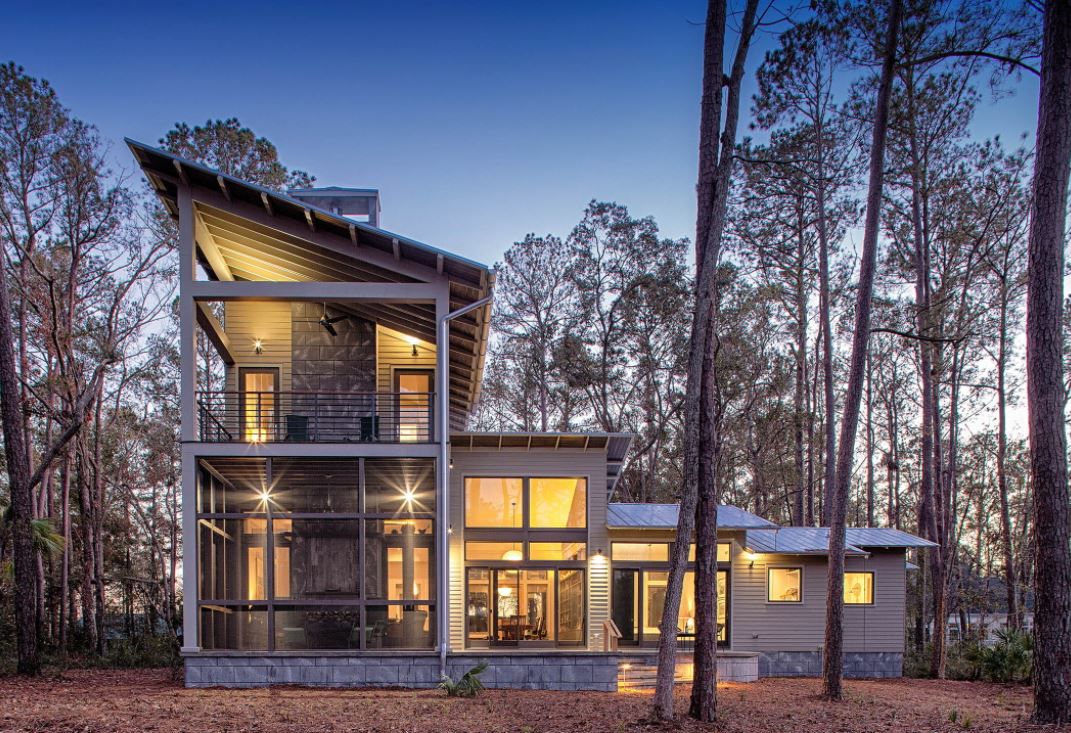 You don't just walk into a window store and choose replacement windows in Rocklin, CA at random. Not if you want the right options for your house, at least. You get to choose every detail of the windows you place in your home and it can take some time to decide just what you want. Here are some of the things you need to consider with care.
The Style Your Home Needs
You need to think about what window styles you appreciate, but also what your home needs. While the styles look different, they also act in different ways. You may like the look of casement windows, but the idea that they would swing out over your deck isn't going to work well for your needs. You have to think about the style you want for your home in general, but also for specific rooms. While you will likely get mostly the same style for the home, there are some rooms that might call for something different.
Consider Material Pros and Cons
There are many different material options for window frames and you will want to consider what you can afford and the pros and cons of each before you make a firm decision. Many people land on vinyl because that material is easy to manufacture so it costs the least, but also has high quality infused into it so it will act in an efficient manner and last a long time. That being said, vinyl windows aren't for everyone and you will want to think through the options with care.
Glass Packs Make A Huge Difference
While the frame material makes a big difference, there is another aspect to energy efficiency and that's the glass pack you have placed on the windows. Standard glass packs are double pane with air fillings and that can work very well and have efficiency for your home. However, you can also add upgrades like a third pane of glass, inert glass fillings, or even low-E glass coatings. Those items can add even more efficiency to your home. The upgrades are going to cost more, but they often pay you back in lower energy bills and higher home value.
The Budget Matters
It is easy enough to put together replacement windows with all the bells and whistles, it's not as easy to afford the most expensive options on the market. You are going to have to work within your budget range, whatever that may be. Decide what you can afford upfront and let the window company know so they can help you to add things up to something you can get without too much trouble. You are going to need windows that are affordable, efficient, and high in quality and the professionals can help you get all of those things with just the right look for your home.
When you are getting replacement windows in Rocklin, CA, there are lots of details that have to come together. The professionals at California Craftsman are here to help with every such detail.